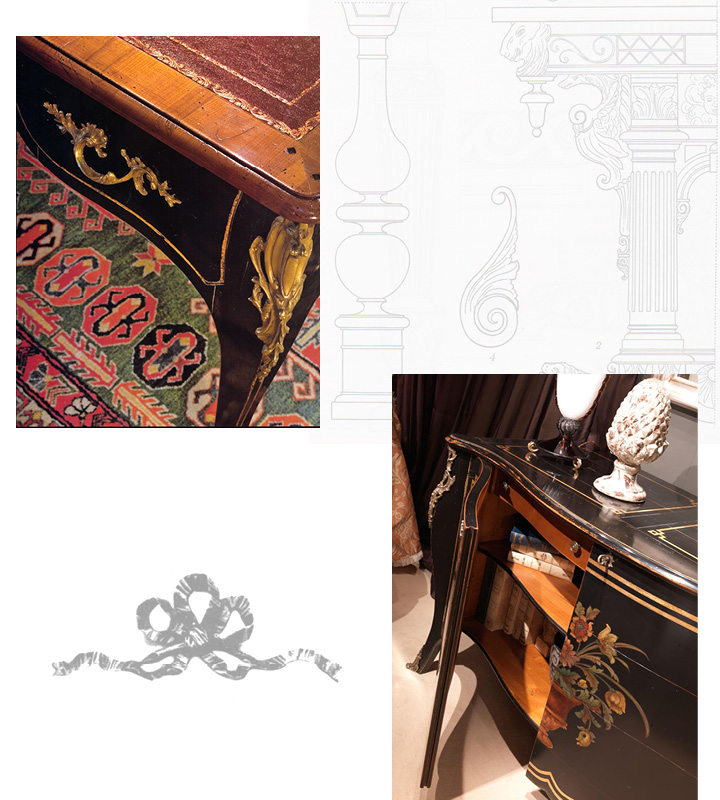 Siral, drawing on the expertise and professionalism gained after years of working in the field, from the splendid wrought iron beds, until the actual furniture design, has for you the best solutions, guaranteeing maximum quality and exclusivity of choice. Siral philosophy is a timeless style in furniture. The pieces are all handcrafted, as the real works of art, according to the needs and tastes of the dwelling and who lives there, taking care of the combination of each piece. The company owns all the peculiar traits and knowledge of the past, related to developments in commercial and versatility of today's market.
The result is a production always looking for aesthetic quality, obtained by careful selection of raw materials, worked with traditional techniques. At any time of this processing quality, which requires a great effort from both the economic point of view that constructive, is fully revealed in all our product. The unique sensitivity and the original company is the result of more than 40 years of work, driven by a passion that is rooted in an inexhaustible thirst for elegance.
Fine furniture of high quality. Unique items designed entirely by using Siral qualified skilled workers.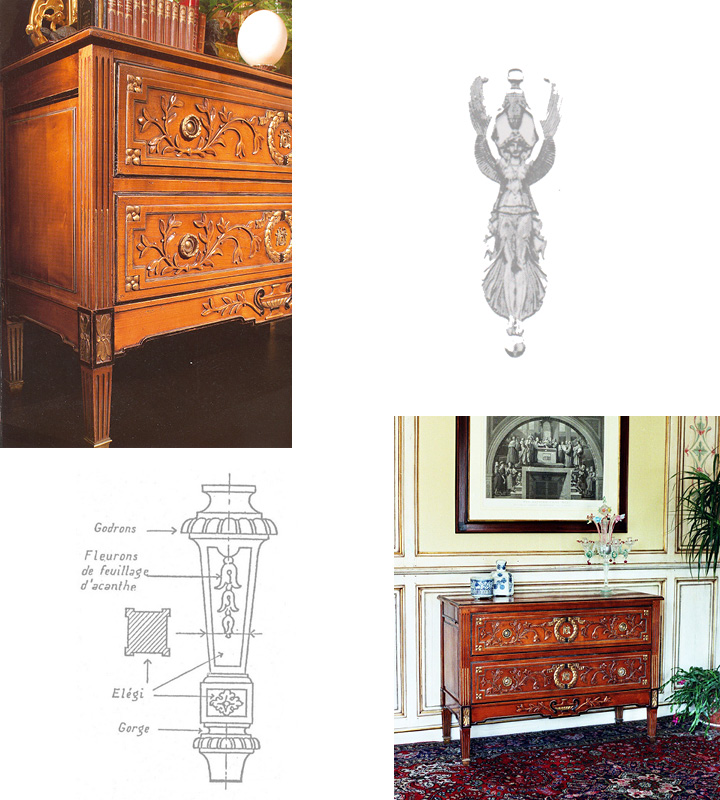 This quality is the result of decades of experience that will substantiate the utmost care and research in the drawing phase and design. Every single product is the result of careful studies of historical and technical detail of the whole, the proportions verification and detection of color combinations. Each piece signed SIRAL is the result of a traditional craft of furniture production experience, combined with taste and passion for Italian art. Each product is thus synonymous with craftsmanship, working care, respect for tradition, accuracy in the selection of materials. Each of our creation bears witness to the love of manual labor: our reality is handcrafted at every stage of production. This untreaceable knowledge, in a scenario where the mass production took over, guarantees uniqueness and inimitable quality.